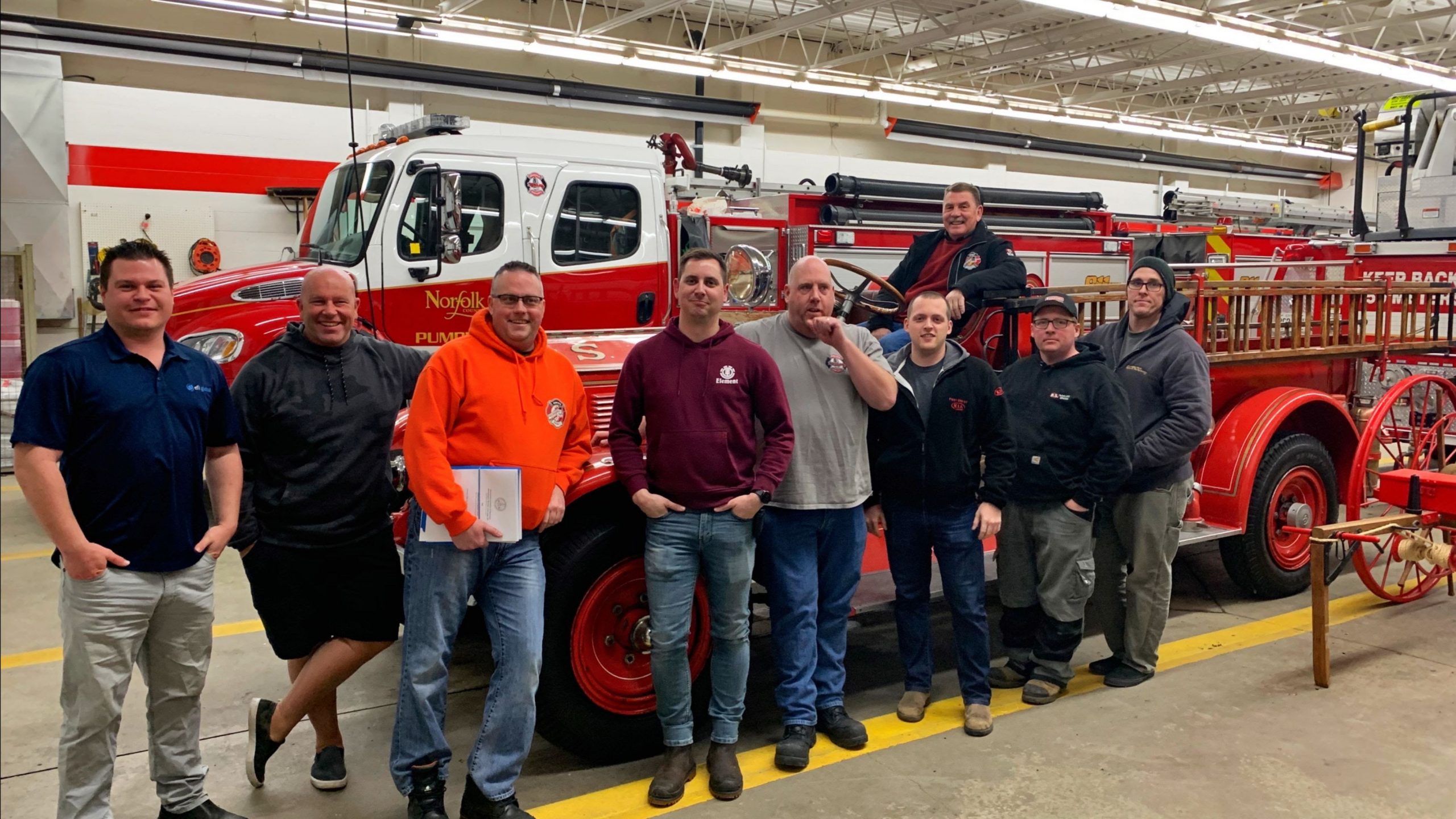 IAM Local Lodge 103 members at Norfolk County Fire station Number 1 ratified a new collective agreement this week.
Improvements were made to how discipline is handled, member recognition and advancement, and increases to boot allowances. In addition, annual wage increases were written into the three year agreement.
Our Norfolk County members are volunteer firefighters located in Simcoe Ontario.
The post Local 103 Firefighters Ratify New Collective Agreement appeared first on IAM District 78.
———————-
This article was originally posted on the IAM District 78 website. View the original post here: Local 103 Firefighters Ratify New Collective Agreement