Local 1922
Meet Local Lodge 1922
Chartered December 24, 1947, for more than 70 years IAM Local Lodge 1922 has represented and defended workers in Ontario.
Latest News
Our Members
Local 1922 Members work in a variety of sectors and industries.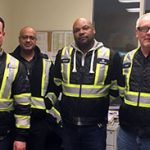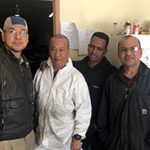 NACCA
Scholtz & Bickenbach
Colortech Inc.
COPE
IBEW
UFCW Clerical
UFCW Field Staff
Wajax Industrial
Magellan Aerospace Tech
Purewood
Volvo Canada
Ecojustice Sierra
Filamat
Contact Us
Get in touch with your local.
District 78 Office
557 Dixon Road
Toronto, Ontario
M9W 6K1
416-225-9003
info@iamdl78.org
Local 1922 Executive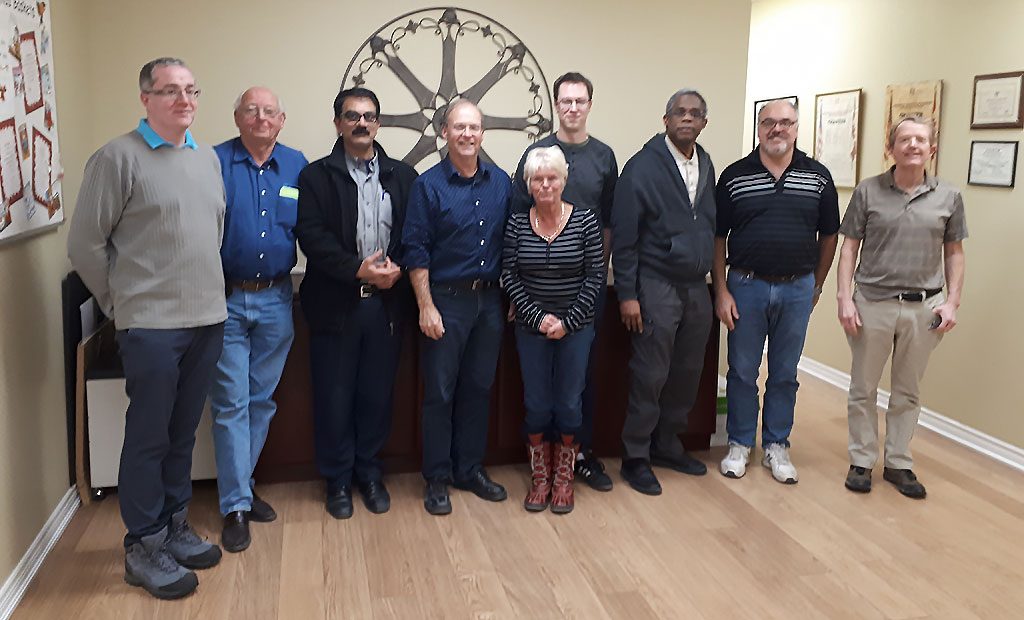 President: Jerry Jarosz
Vice President: Yogesh Shah
Recording Secretary: Mike Edwards
Financial Secretary: Pauline Pegnam
Conductor/Sentinel: Robert Welsh
Trustees: Joe Lapenna, Dennis Hanley, Kim Seefeldt
Communicator: Vacant
Educator: Christopher Barrett
Unionize. Join IAM.​
Get representation and support to make a positive change in your workplace.
Take the next step for a better work life
Local Lodge 1922
Home
News
Photos
Meetings
Aerospace
IAM District 78
557 Dixon Road, Unit 102
Toronto, Ontario
M9W 6K1
416-225-9003
info@iamdl78.org